Emergency Service 7:00 AM – 11:00 PM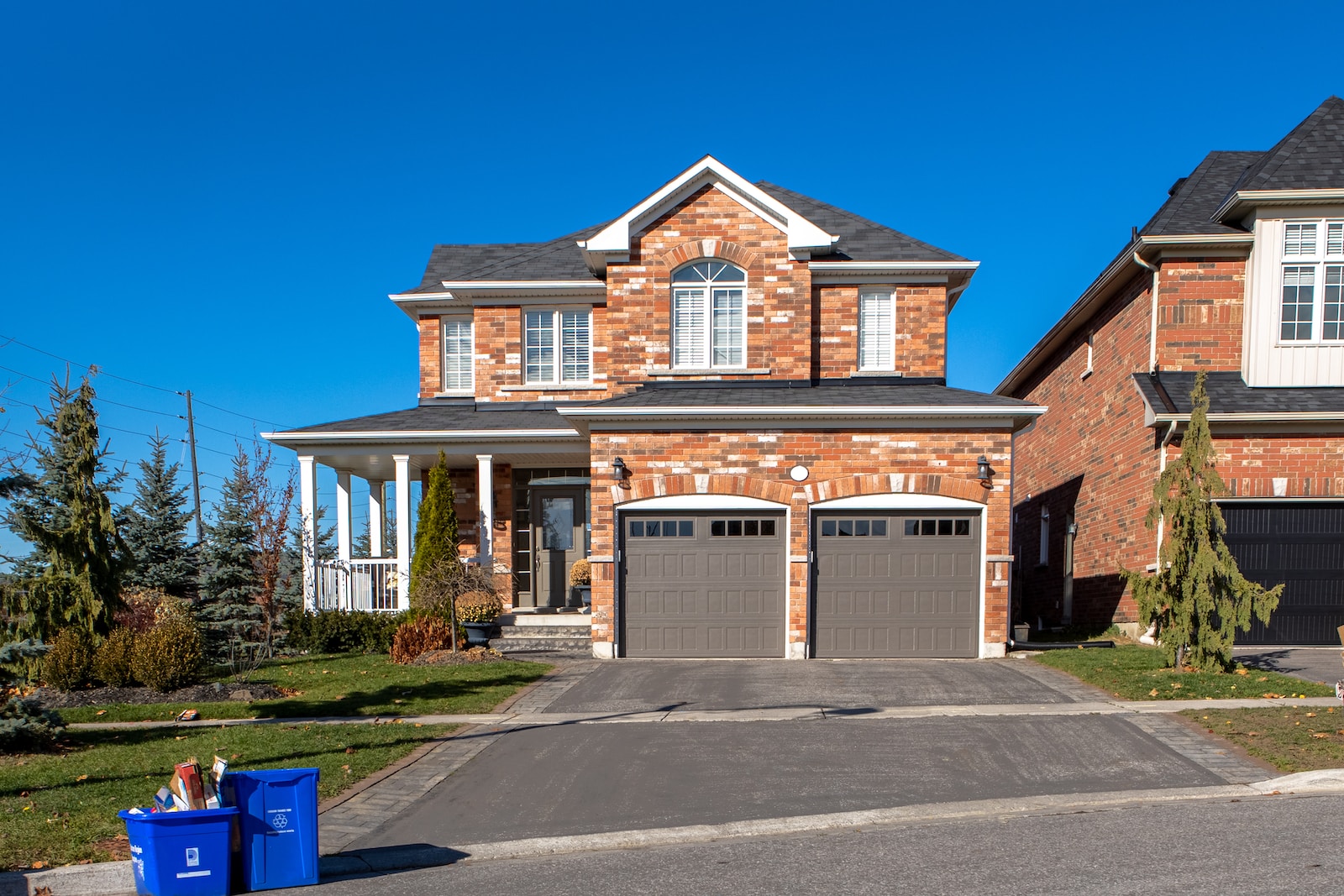 Charlotte Garage Doors: Opening Possibilities, Securing Spaces Our expert team in Charlotte specializes in providing top-quality garage door solutions, from installations to repairs.
 With a focus on safety, convenience, and aesthetics, we're your trusted partner in keeping your property secure and stylish.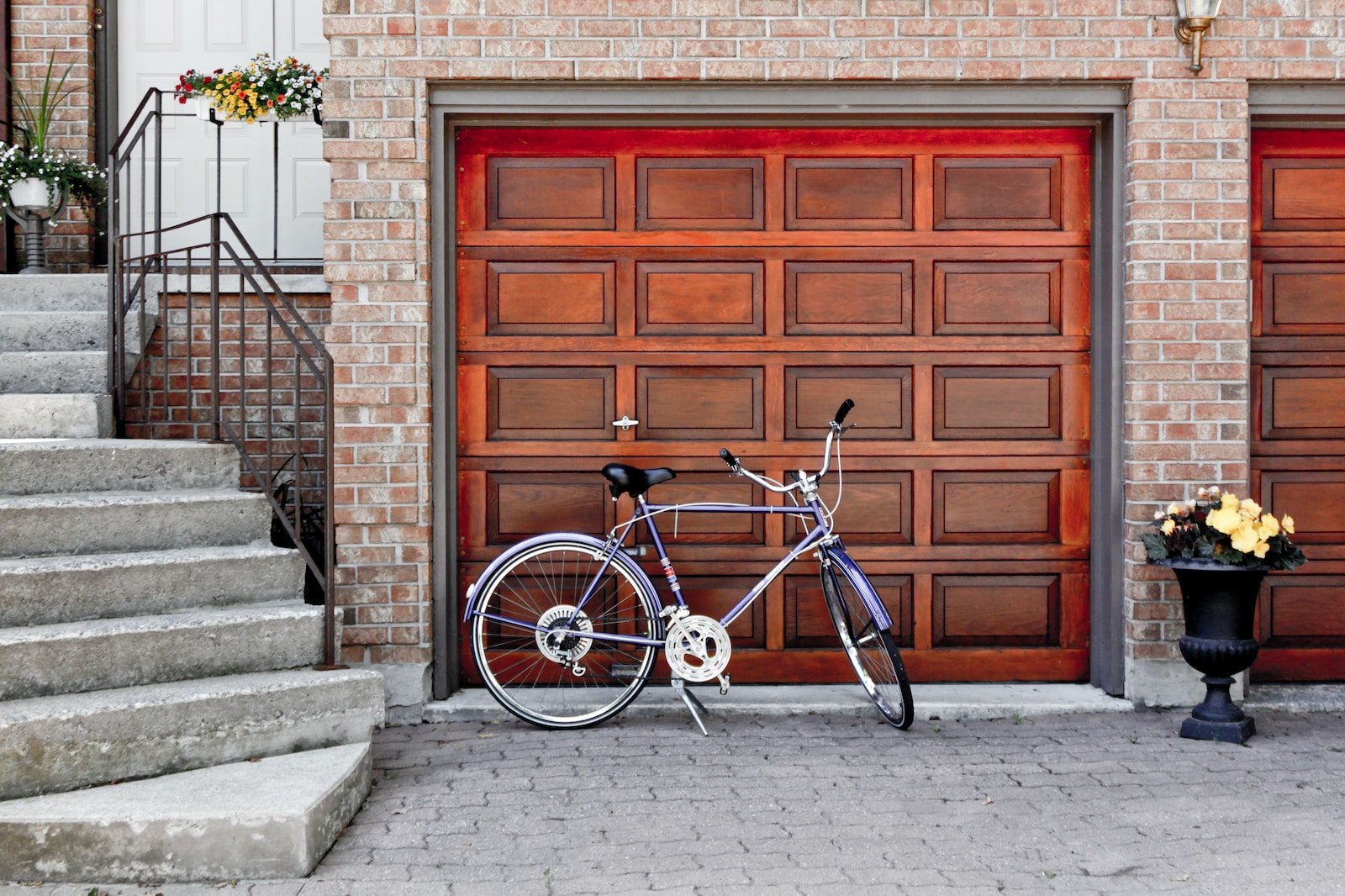 Emergency Locksmith Services in Raleigh Professional & Affordable 
Locksmith Services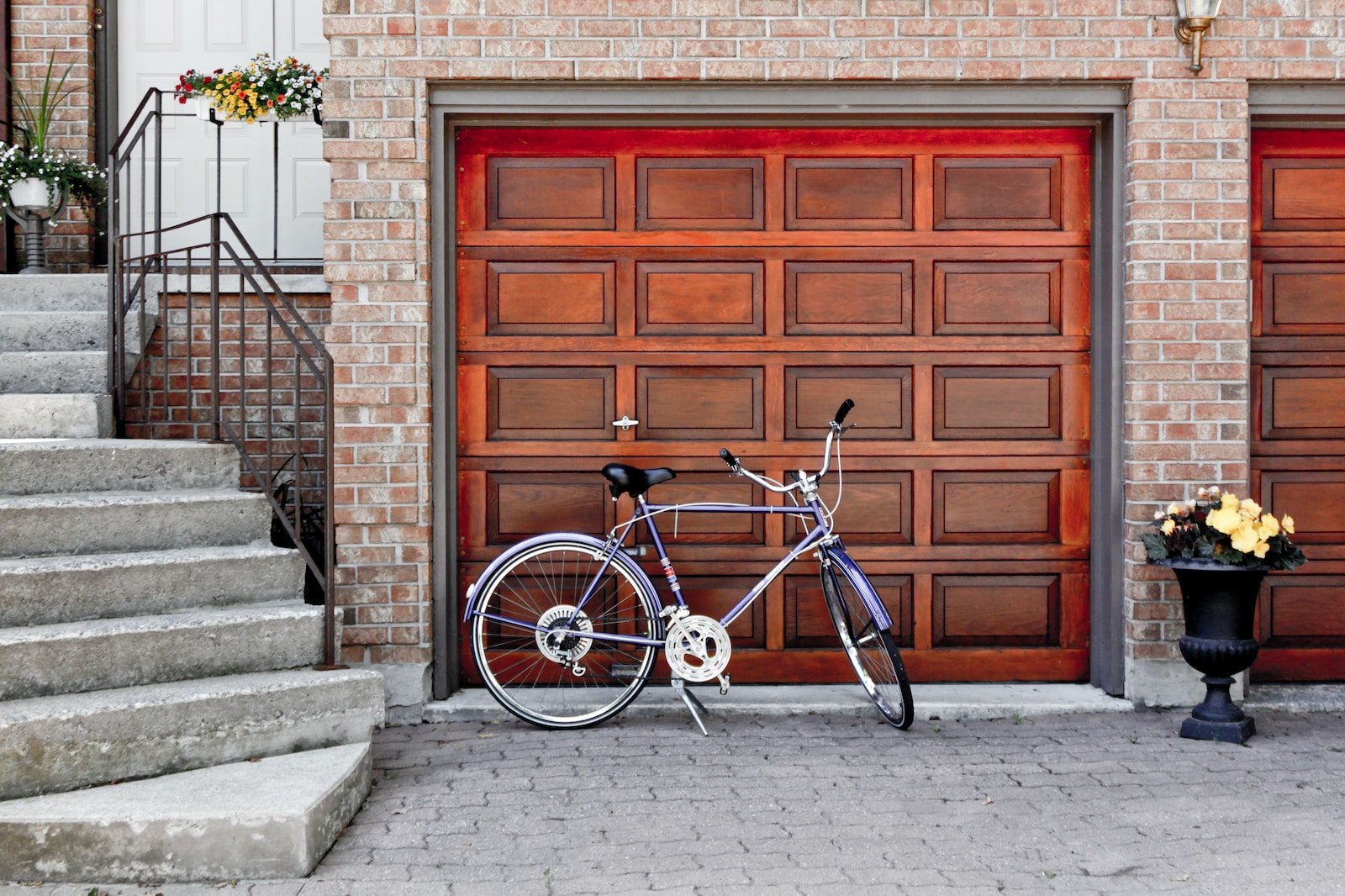 Regular Inspection: Visual Check: Periodically inspect the garage door for any signs of wear, rust, or damage. Look for dents or misalignment. Hardware Inspection: Examine the hinges, rollers, and springs for signs of wear or corrosion. Lubricate them as needed with a silicone-based lubricant. Cables and Pulleys: Ensure that the
SEE WHAT OUR CUSTOMERS SAY
LICENSED AND INSURED CALL NOW FOR FAST LOCKOUT SERVICE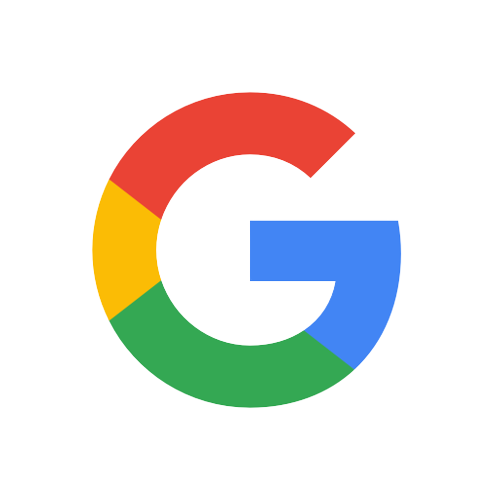 Cynthia Thompson
Tyler gave excellent customer service. He was able to help me in a short amount of time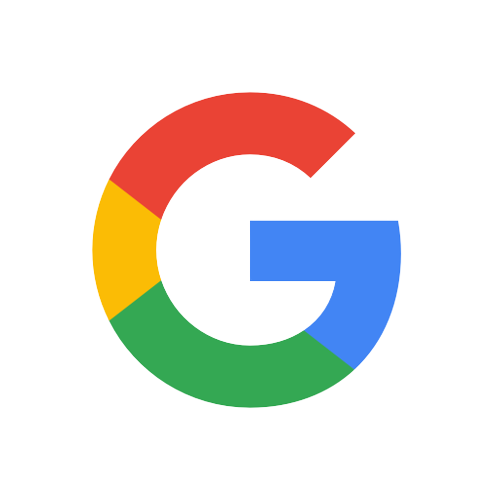 Karla
Thank you Eric for replacing my key fob. Job well done!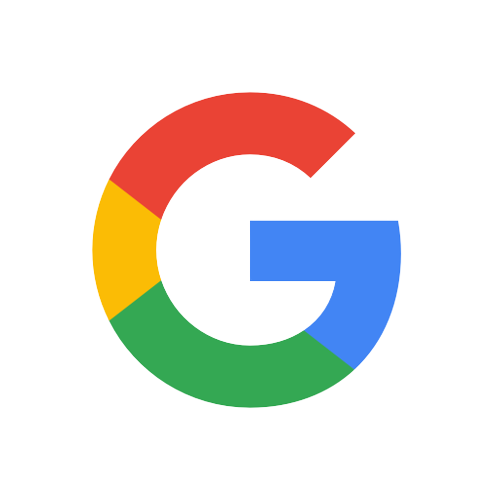 James Rucker II
Guys were great and professional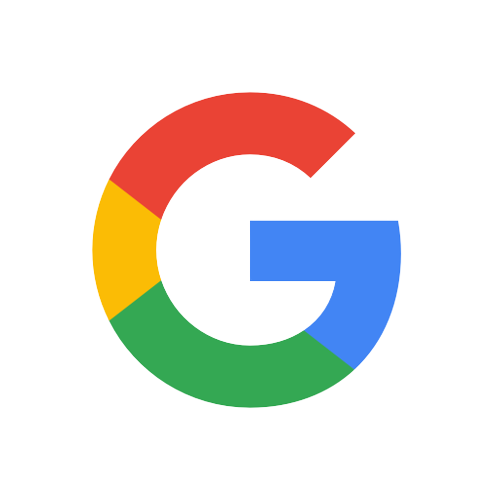 Fred Wright
Tyler was prompt and fast for a re-keying job. Thanks!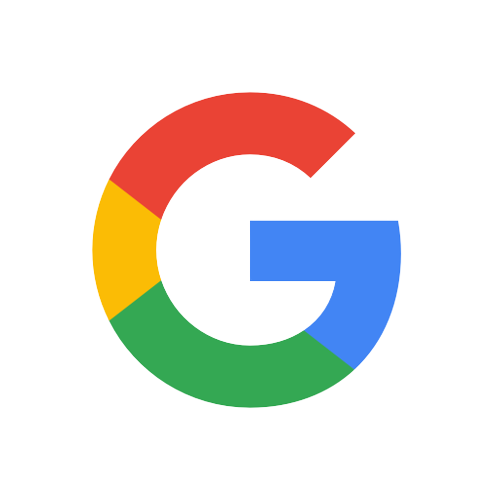 Stephanie Michel
Great Service and Fast. I will use them anytime I need a locksmith!